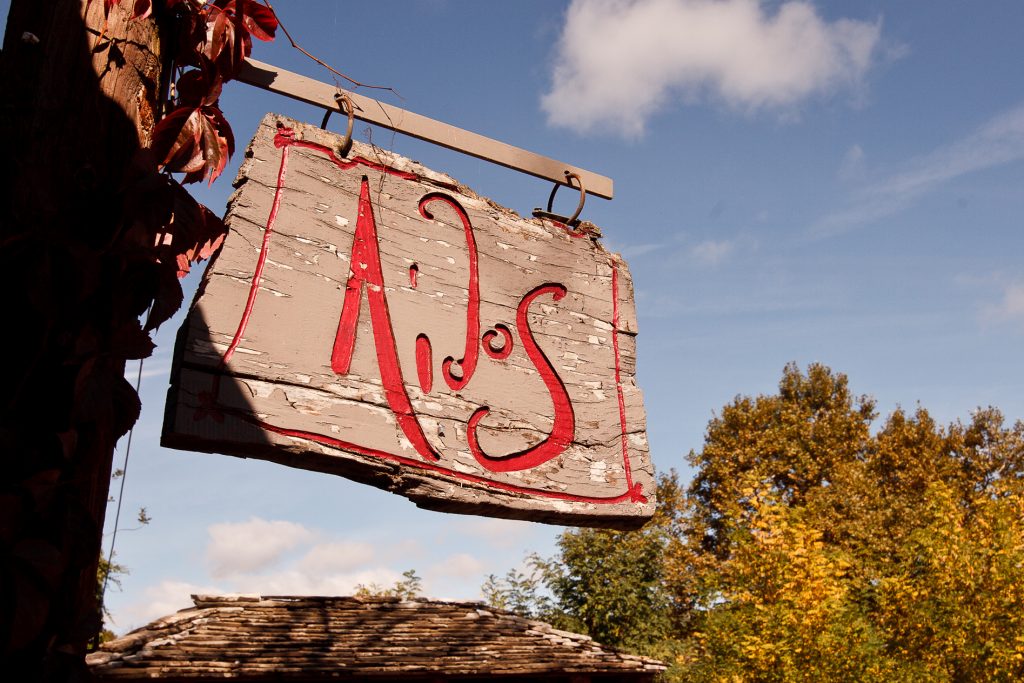 Café & Restaurant Lithos, Dilofo-Zagoria
The traditional Café & Restaurant "Lithos" is the closest to Gaia ! A few steps away make it a sure choice for dinner, lunch or coffee, if you want to stay in close proximity to the guesthouse!
In its friendly environment you will find delicious homemade pies, grilled meat, salads and cooked food made with recipes from the grandmothers of the area….and of course their own bread! Made daily by Takis!
Enjoy your coffee, tea and sweets by admiring the idyllic view of the surrounding mountains!
It is open daily except Wednesdays.
For more info:
T. +30 26530 22600
M. +30 6944 234072
http://lithos-dilofo.gr/